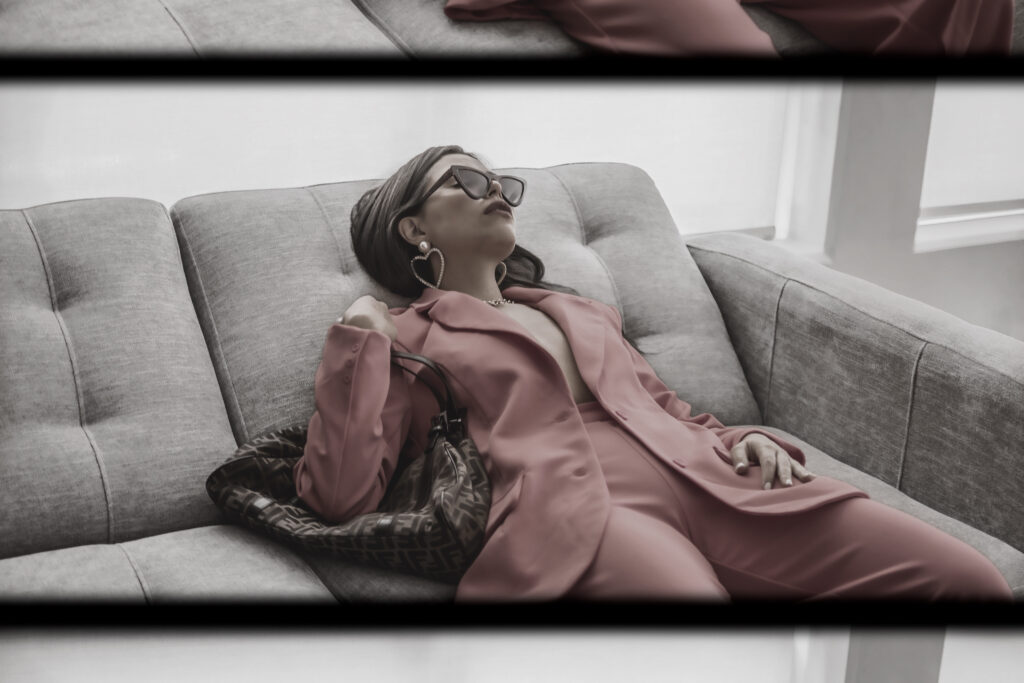 Hi, I'm Liz – Mexican born FASHION BLOGGER. Thanks for following along and for being part of our amazing community.
I started my style blog in April 2017 to highlight affordable finds along with fashion trends, as well as luxury brands I find worth to invest in, specially when it comes to vintage pieces.
From edgy to classic styles, mixing prints, bold lip colors and statement curated jewelry. I intent on inspiring women of all ages to take risks in the hunting of their personal style starting at your own closet.
I'm lucky enough to create unique fashion & lifestyle content around the world embracing my personality and my voice in hopes to inspire you.
Curious to see what I'm up to right now? Take a peek into my life on Instagram stories!